One of my favorite sessions to date, I introduce to you.. Destinee & her prince charming, Cheston!
They are a super cool couple who I had the privilege of photographing while in Maine.
Our original plans for a mountain side – vow renewal in North Conway failed due to rain. So We decided to take their session to the historic areas of downtown Portsmouth, New Hampshire instead. As you can tell.. they absolutely rocked their session! Also the weather decided to cooperate. We saw the best of both worlds, the beautiful new england sun and the gorgeous coastal fog!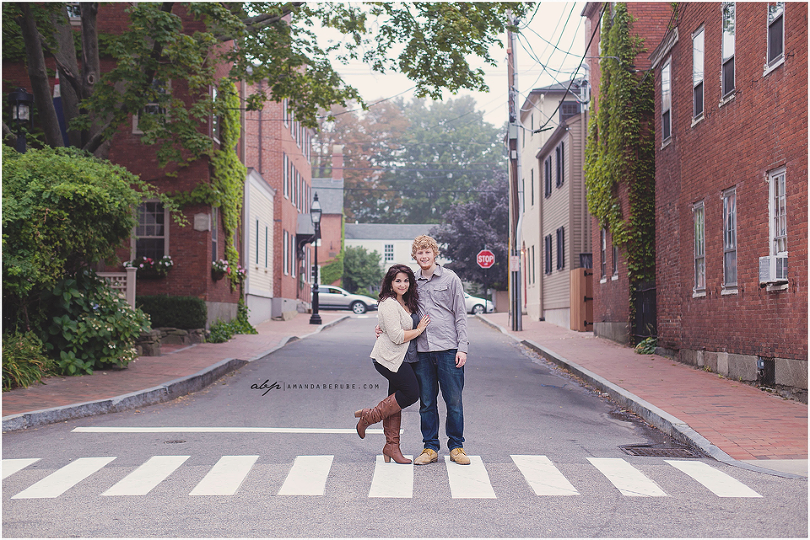 pin it

pin it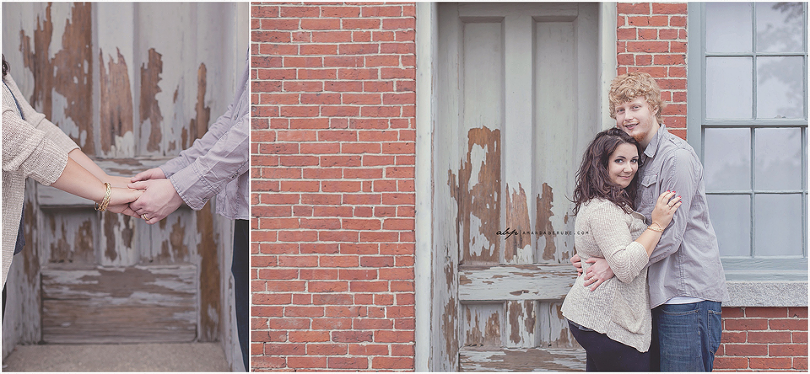 pin it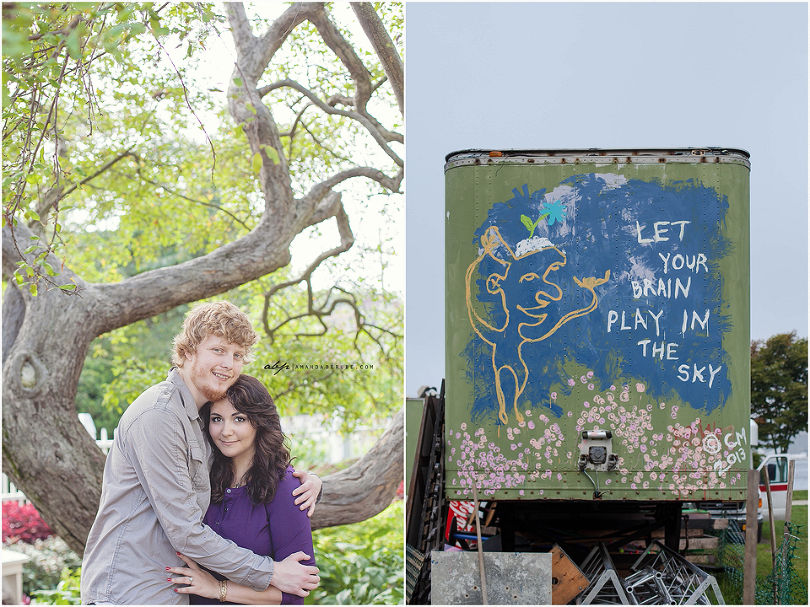 pin it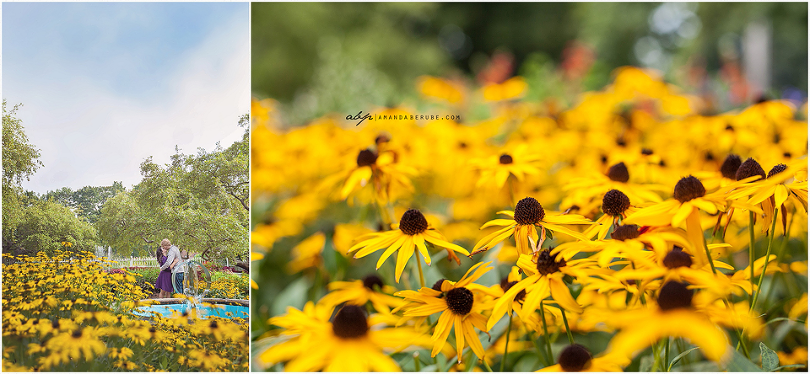 pin it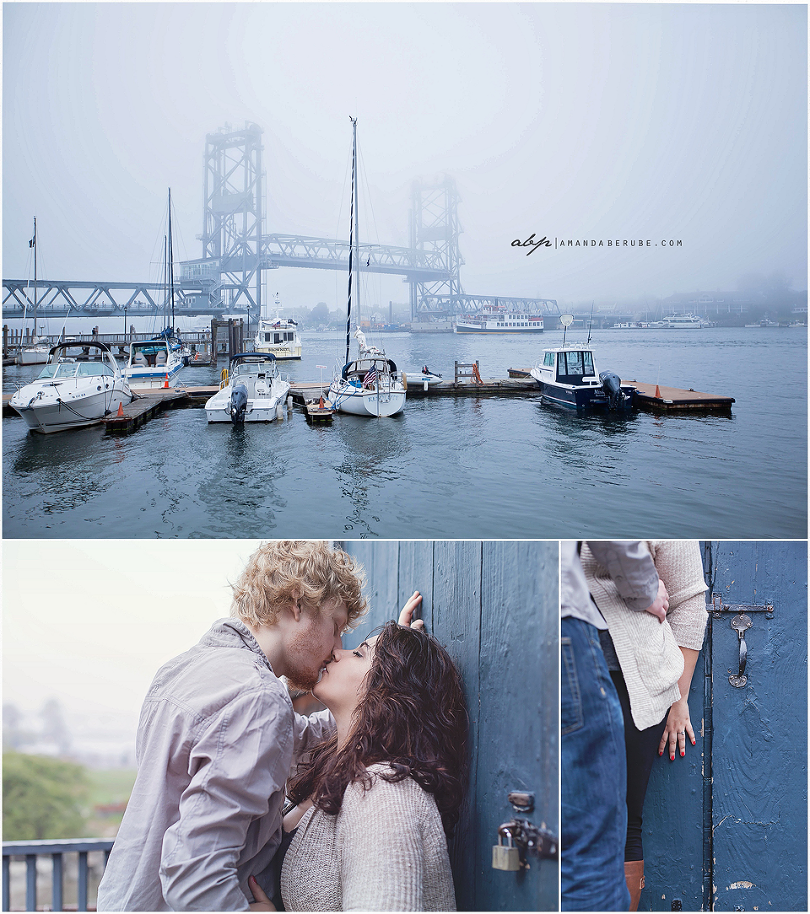 pin it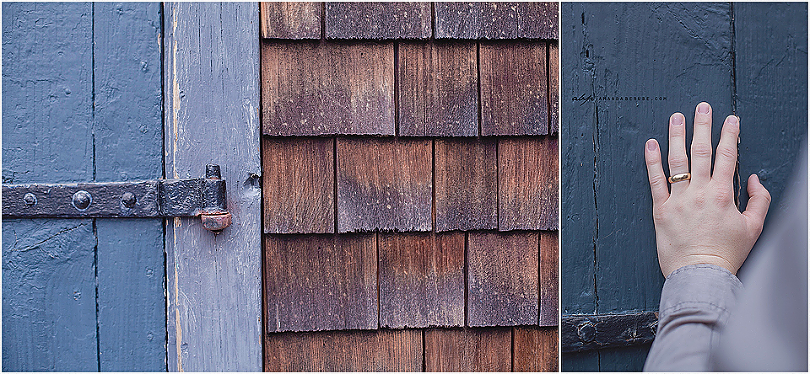 pin it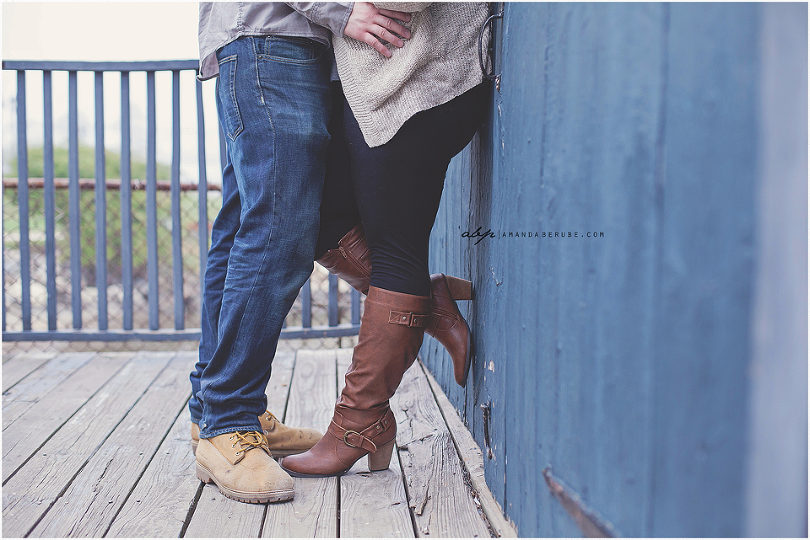 pin it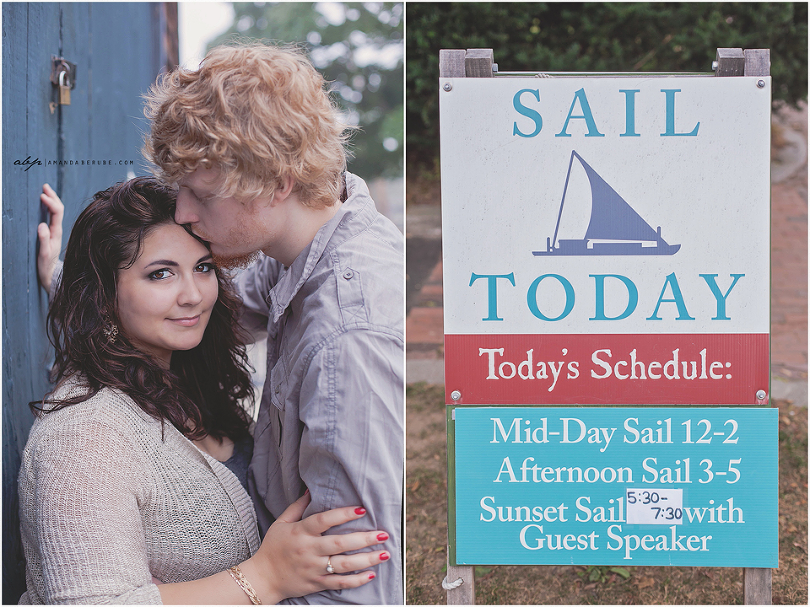 pin it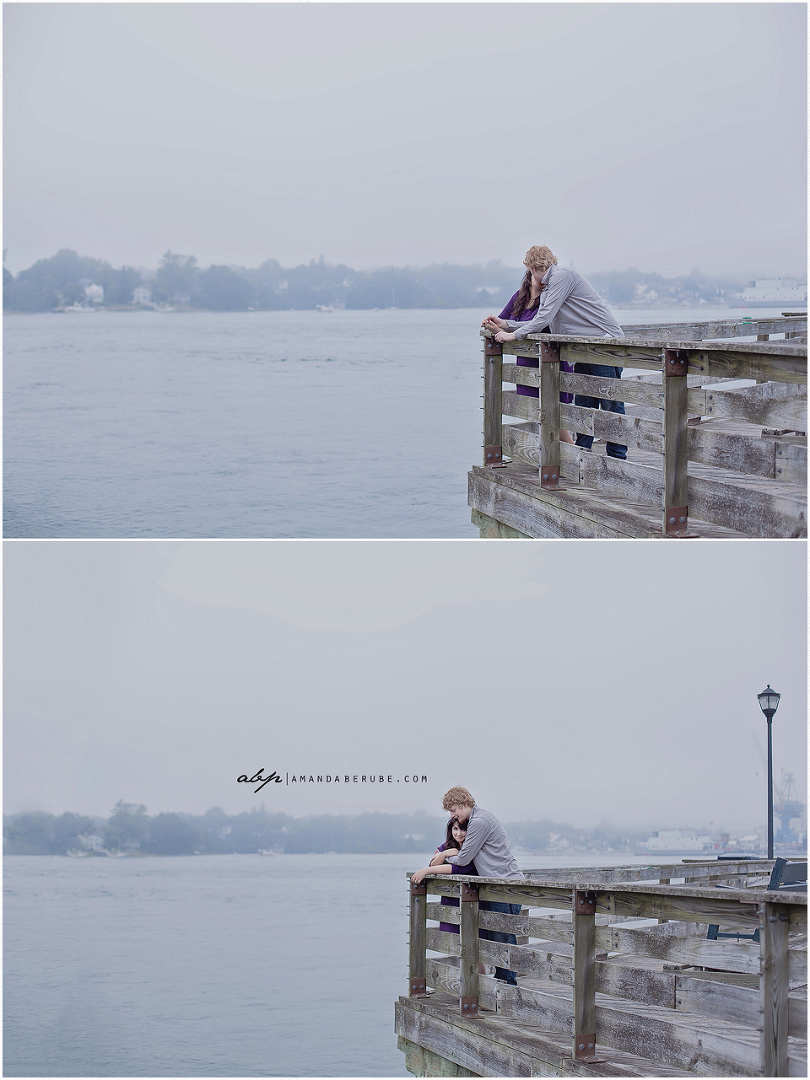 pin it
pin it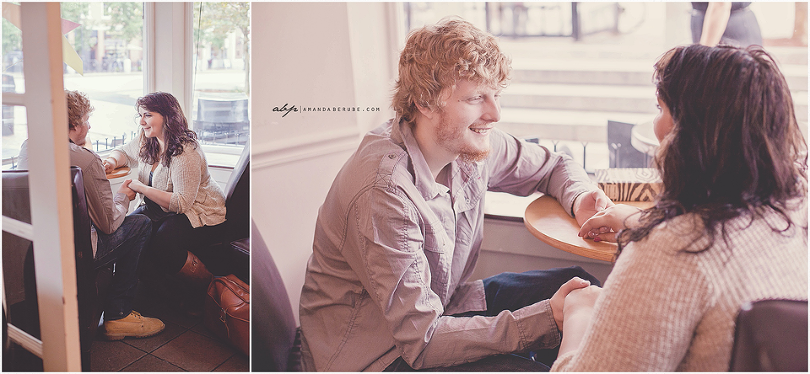 pin it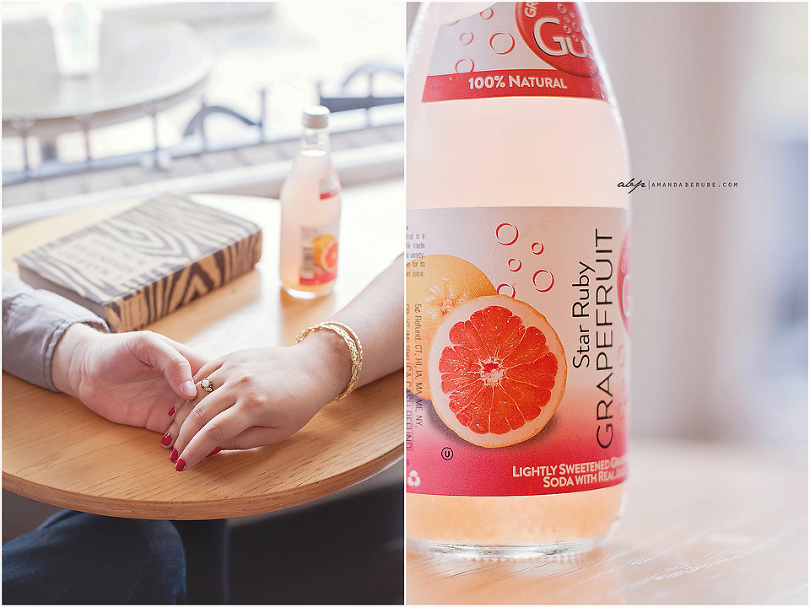 pin it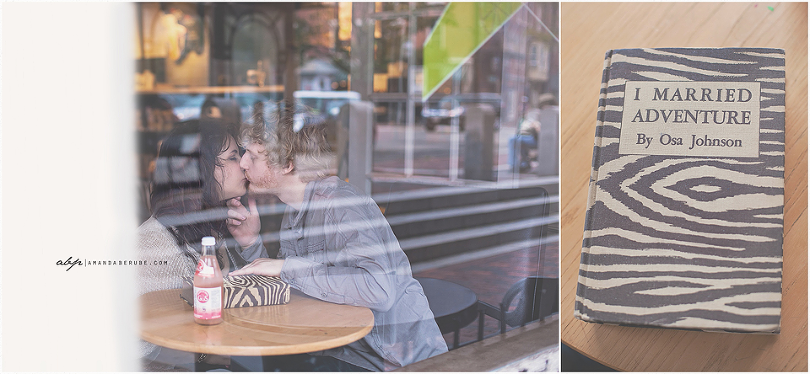 pin it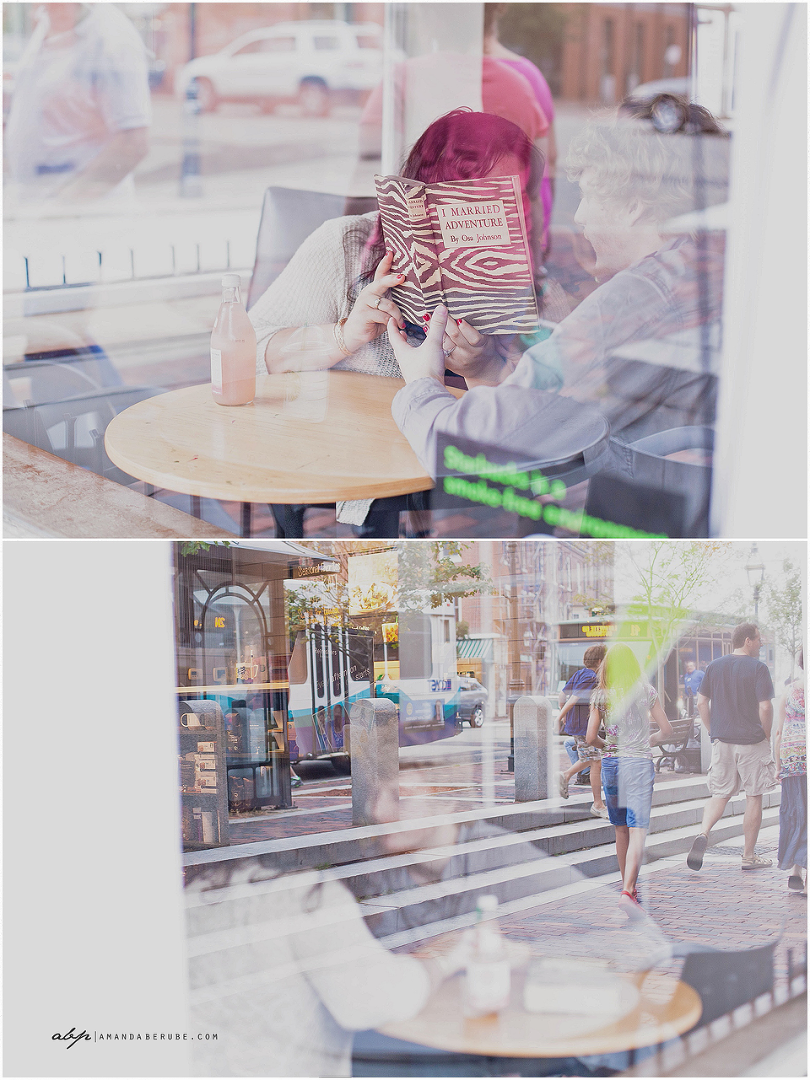 pin it