"Bloom where you are planted."
Growing up in New England and having spent the last three years in Hawaii, I havent had the opportunity to visit the south. Now that I live here, Im so in love! Among all the dazzling mansions, plantations and of course the yummy sweet tea. The south also has miles of beautiful fields.. cotton fields -Which until this day, I had never seen.
A couple of my awesome friends put together this little shoot and here are my favorite gems from our time at the field. Even with a little rain, Lilly is extraordinary.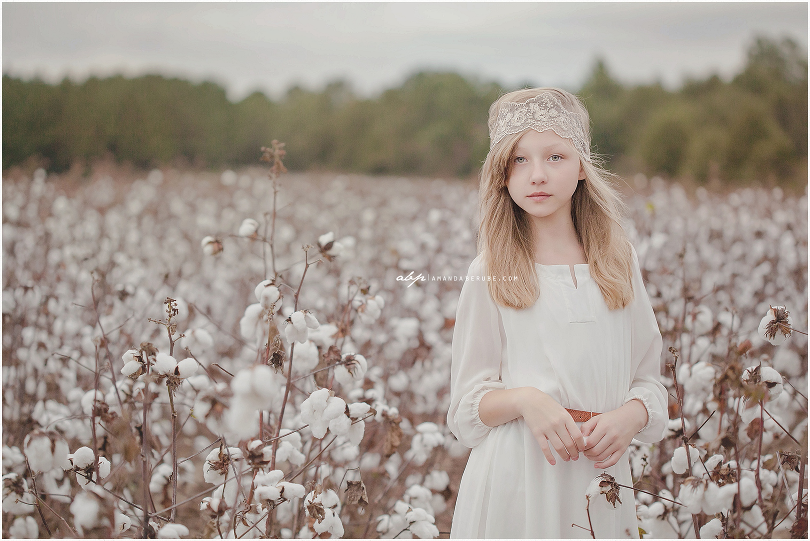 pin it

pin it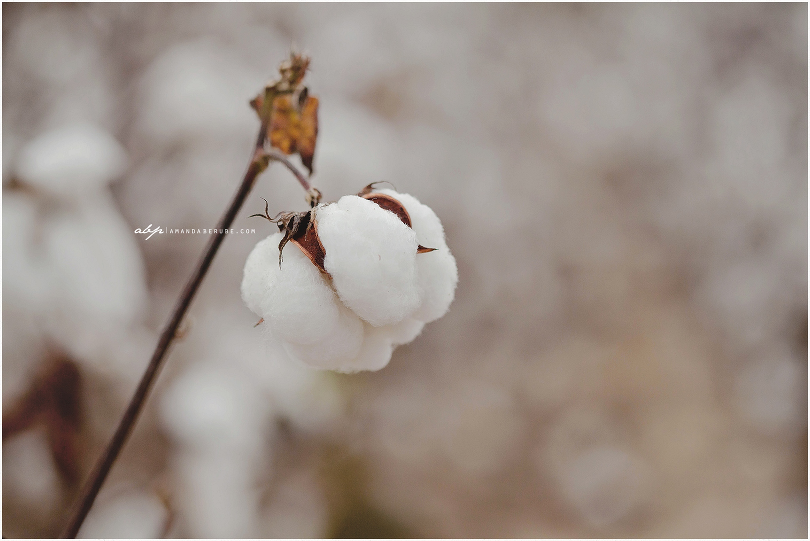 pin it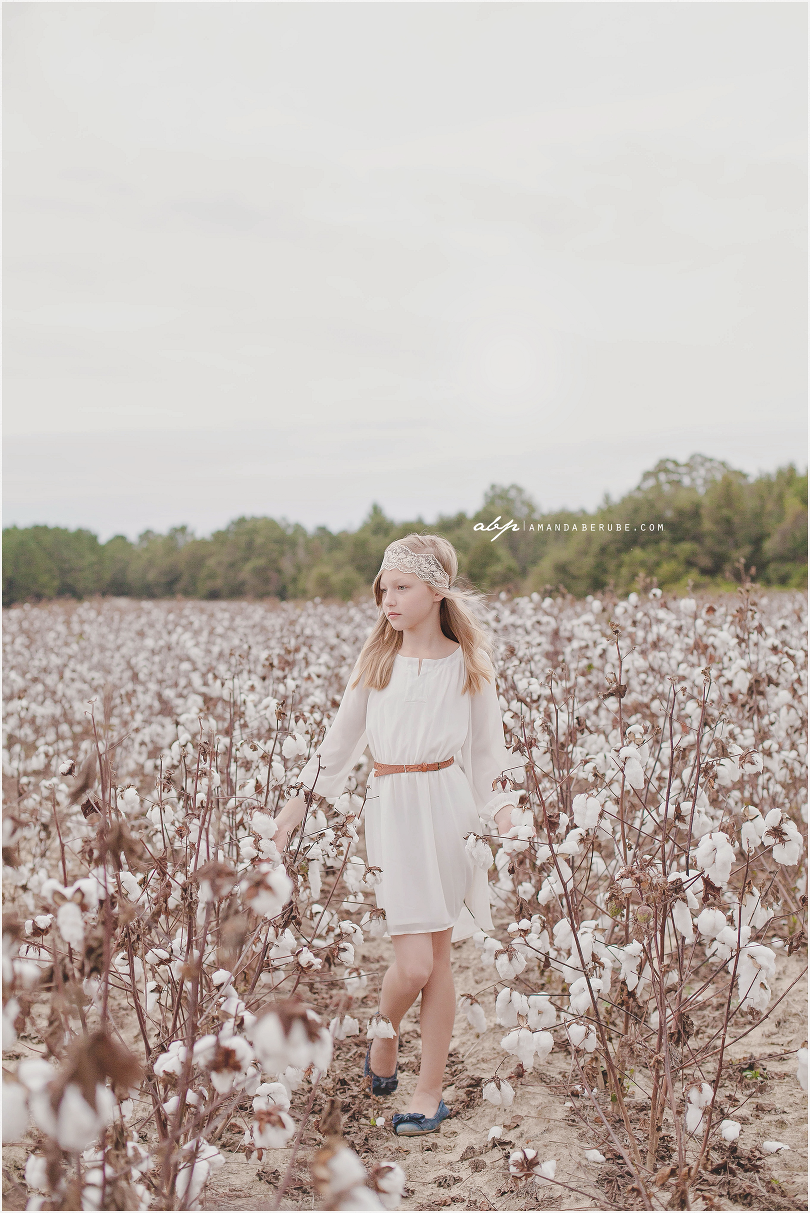 pin it
pin it

pin it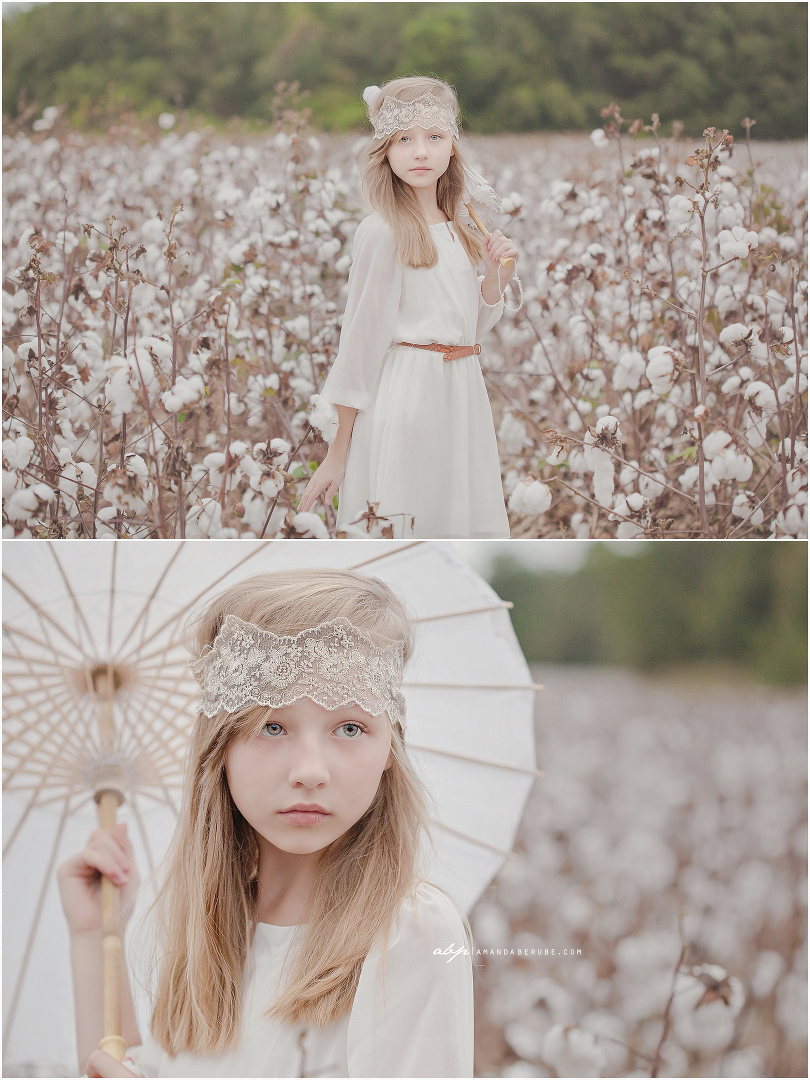 pin it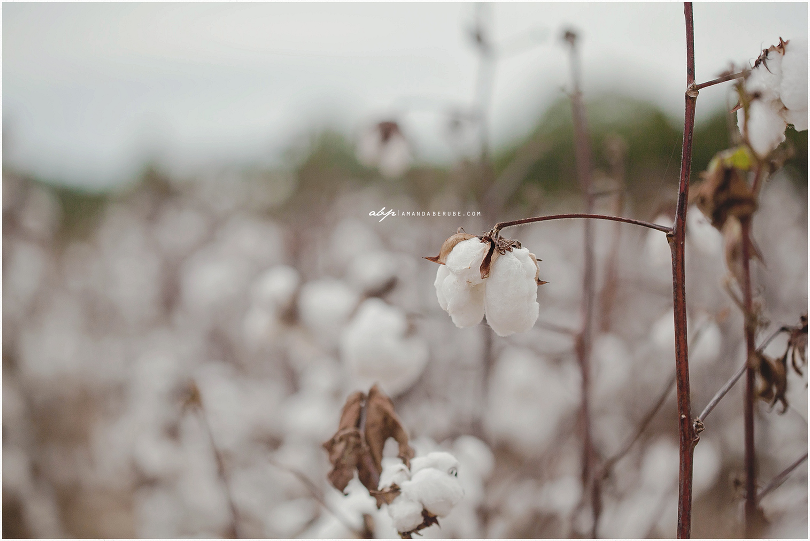 pin it

pin it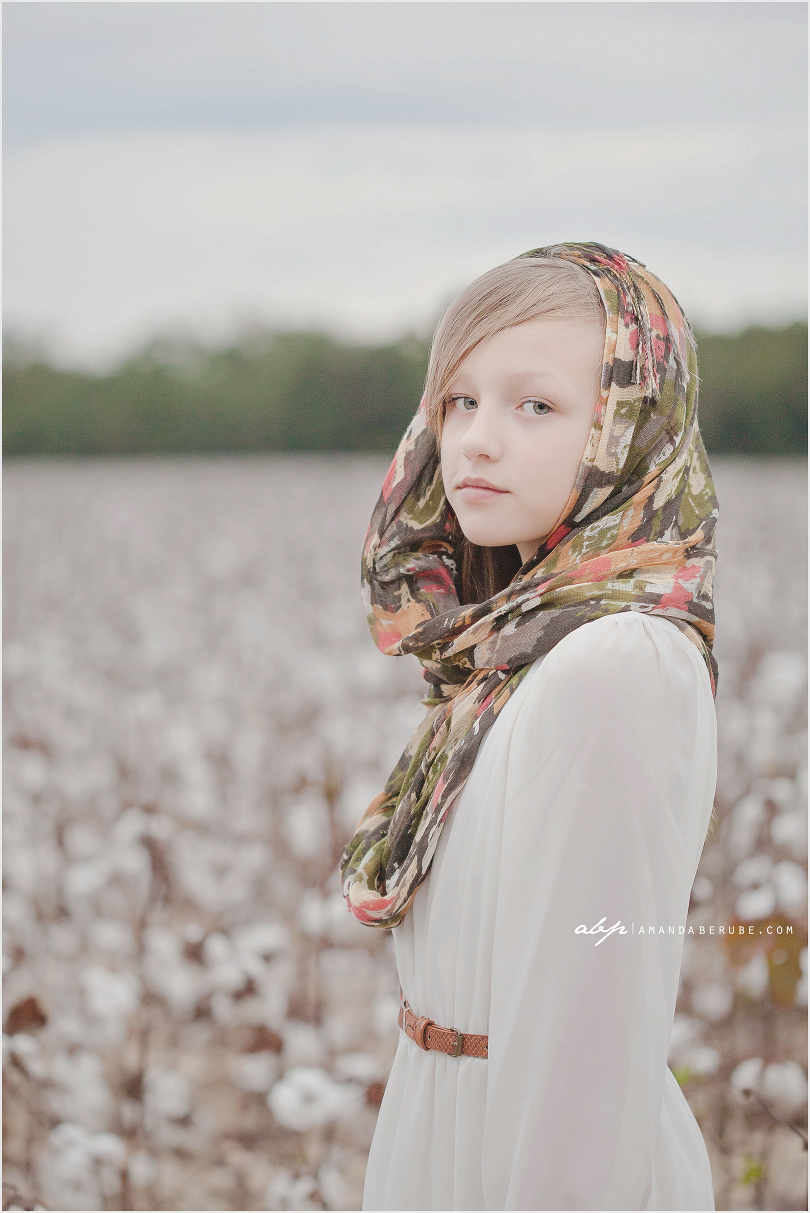 pin it

pin it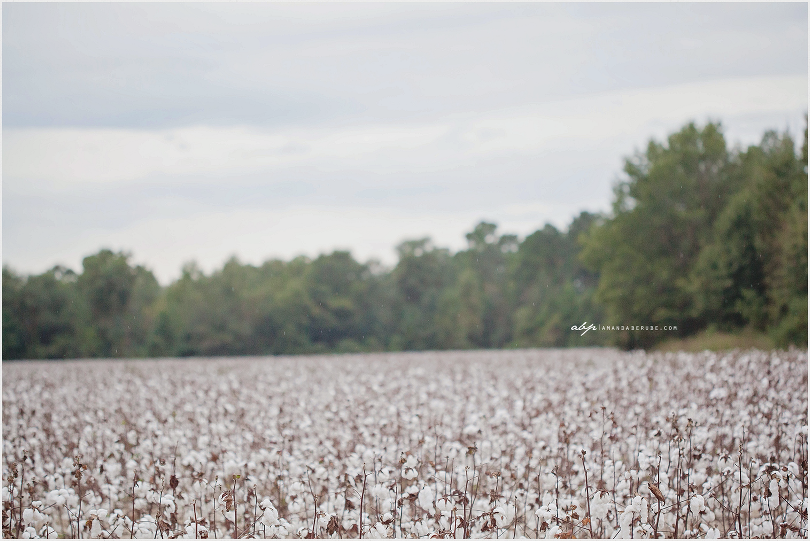 pin it