This has to be one of my absolute favorite engagement sessions to date!
I dont even know where to begin describing the level of complete awesomeness we experienced photographing this genuinely beautiful couple.
When Allison said she wanted to do something a little fun and different for her engagement session, we jumped right on board. After a little dreaming between the us and her very cool fiancee, Brycen, we decided to take their engagement to the Georgia National Fair!
Allison and Brycen's fair engagement session is packed full of fun, love and even a little surprise with a dash of magic! The fair was a perfect place for them to cuddle up but also have fun with each other and Im so happy that I could be there to capture it for them.
-Cheers & Congratulations to Allison and Brycen!
We look forward to seeing you again on your big day in March!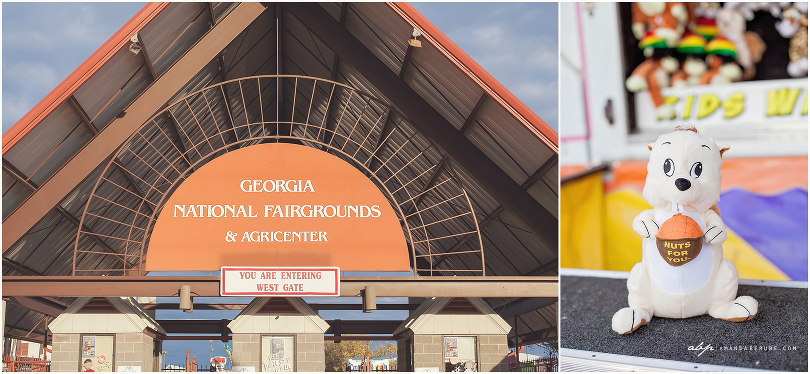 pin it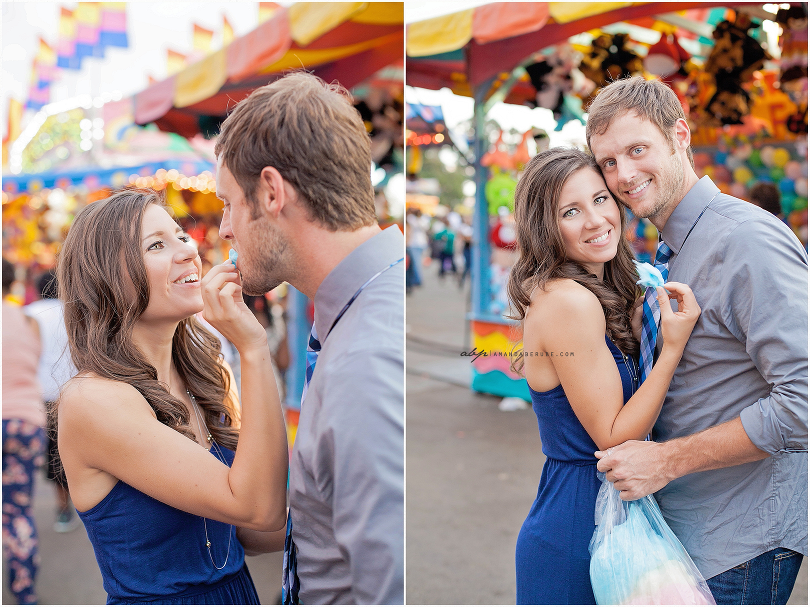 pin it

pin it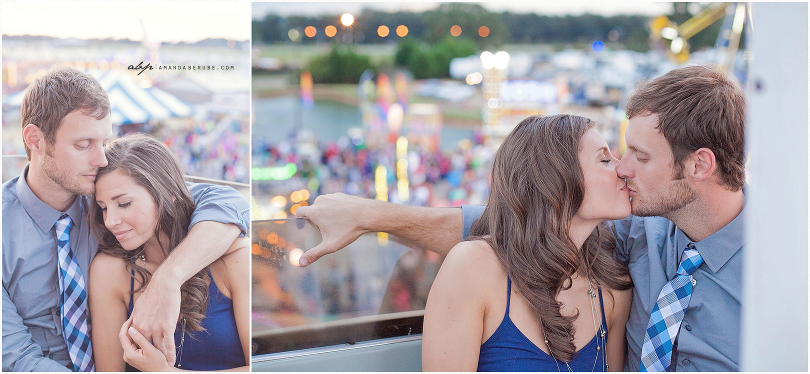 pin it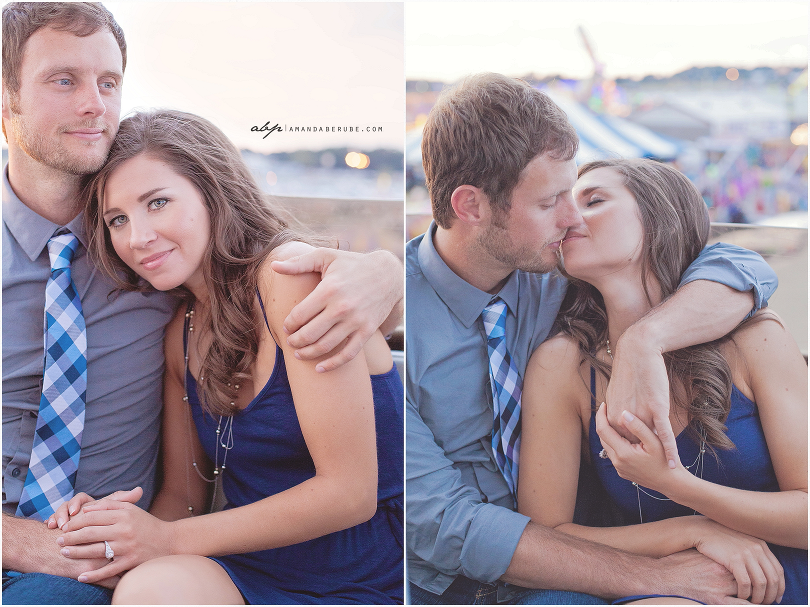 pin it

pin it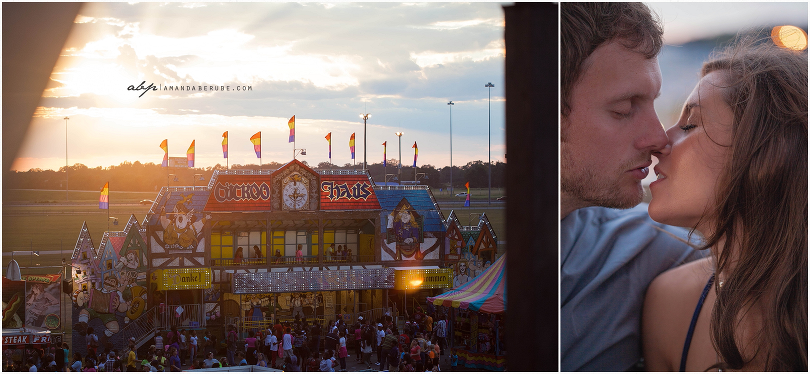 pin it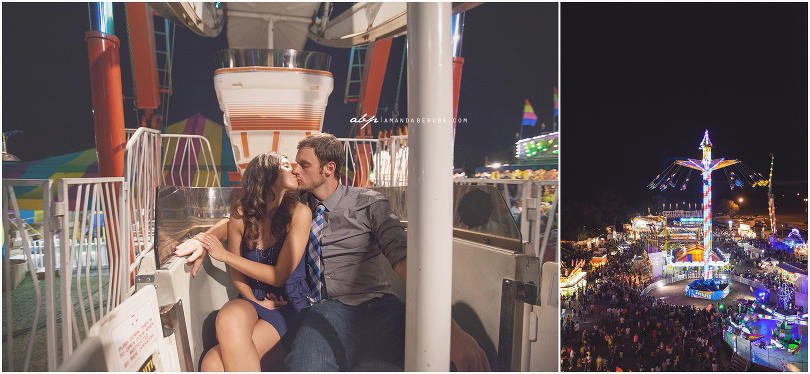 pin it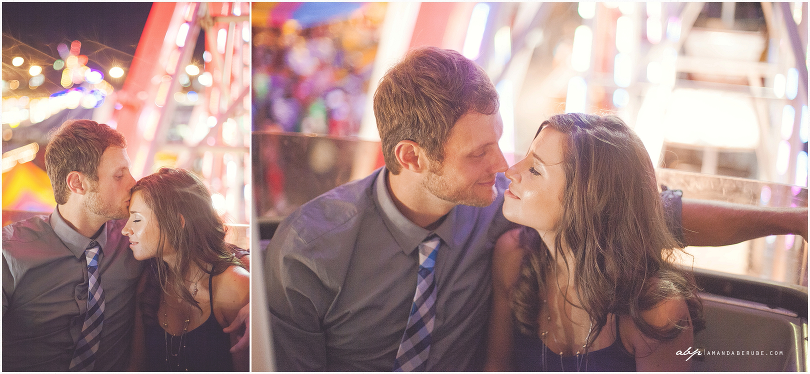 pin it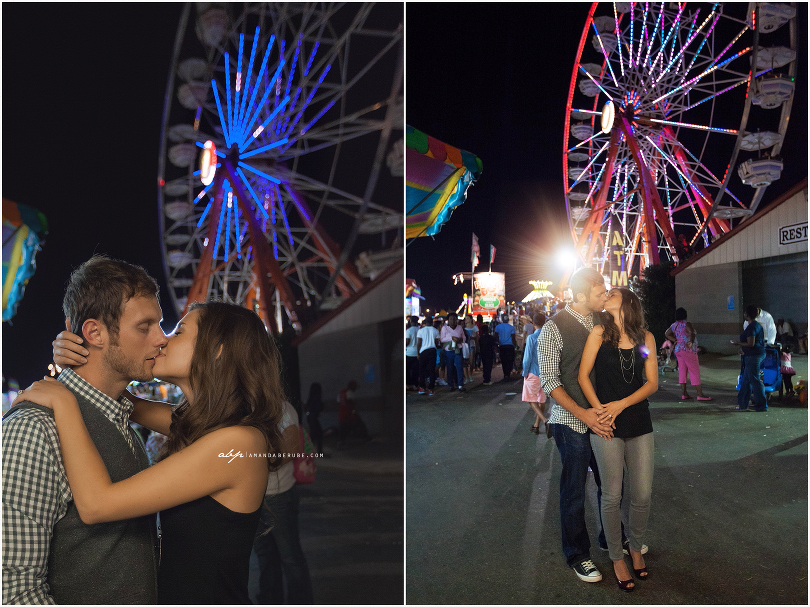 pin it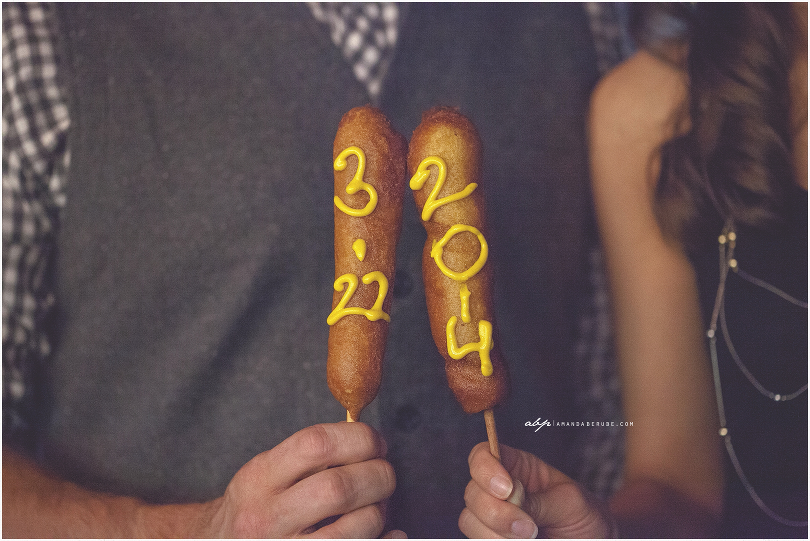 pin it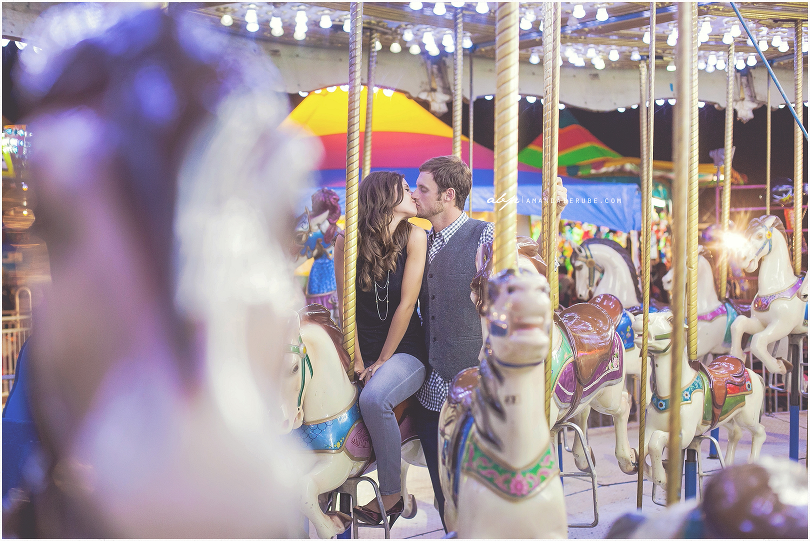 pin it

pin it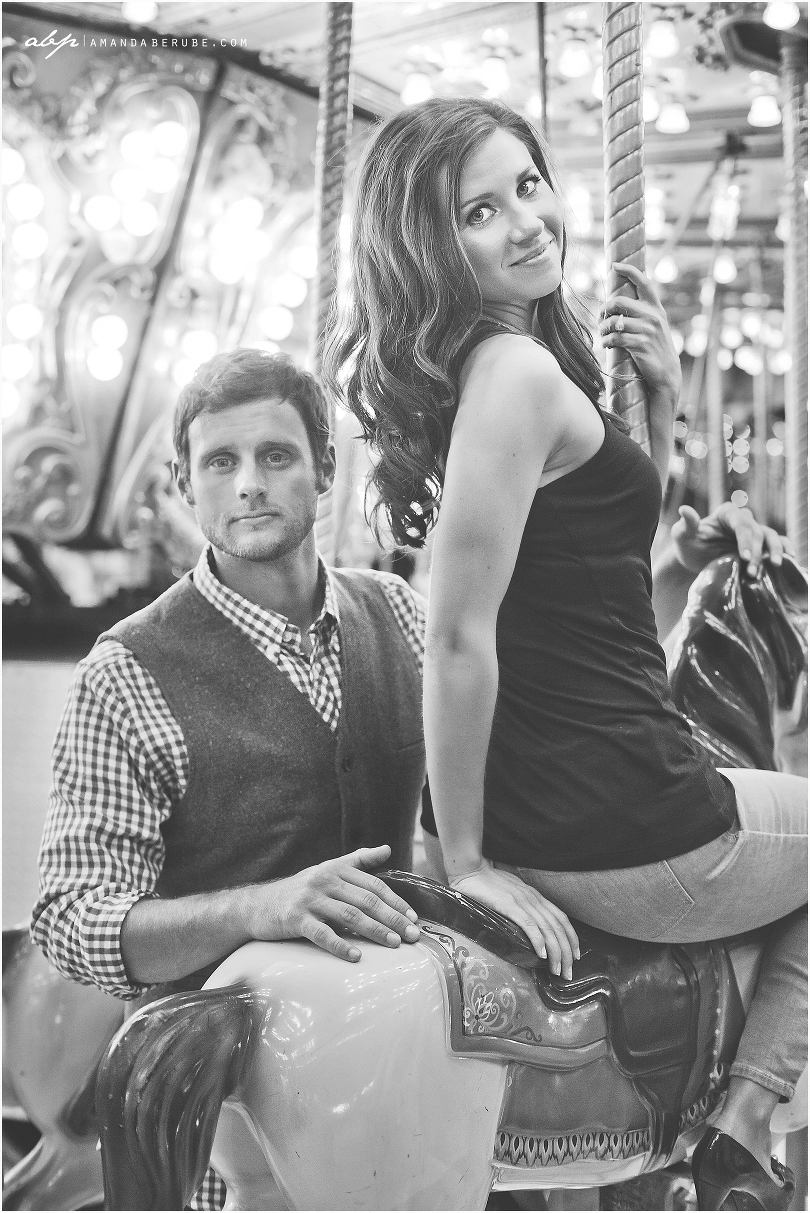 pin it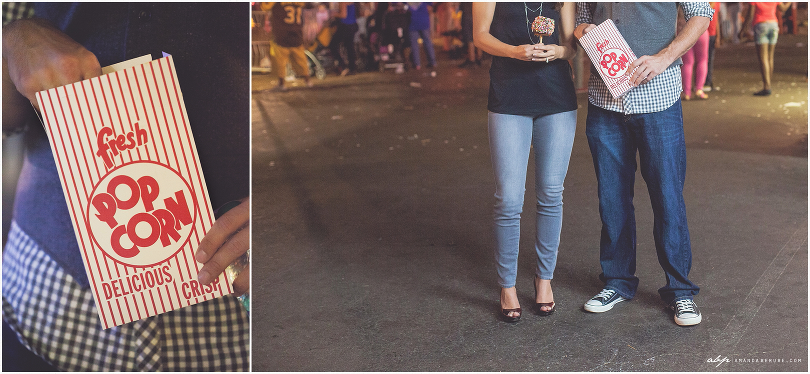 pin it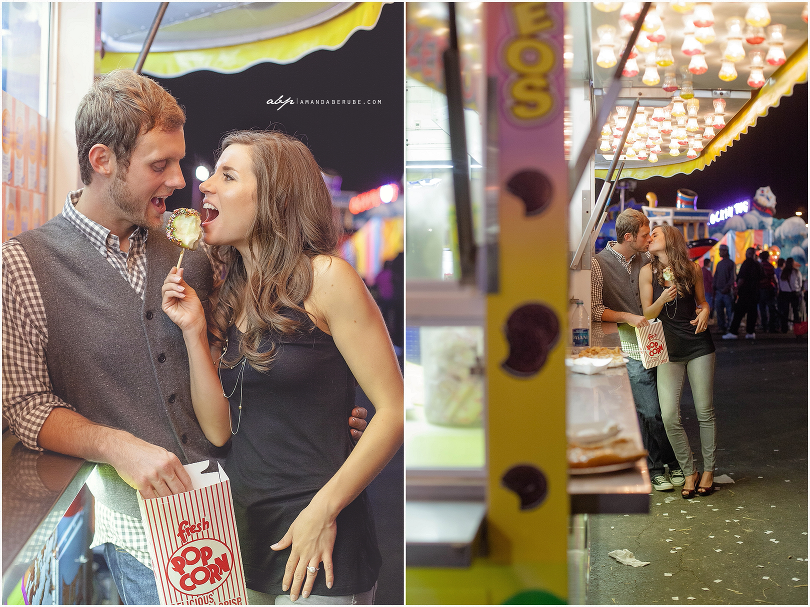 pin it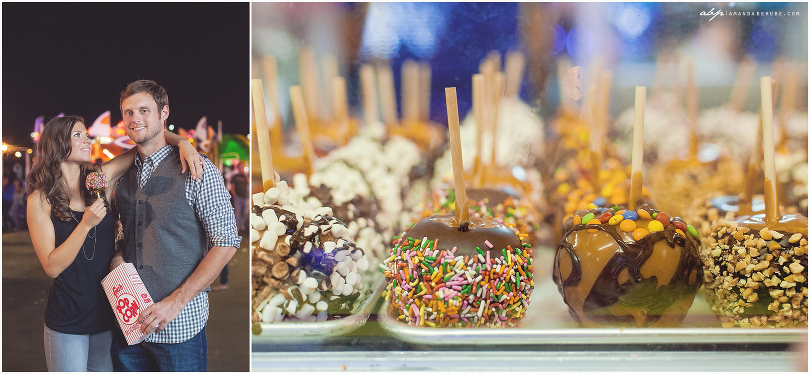 pin it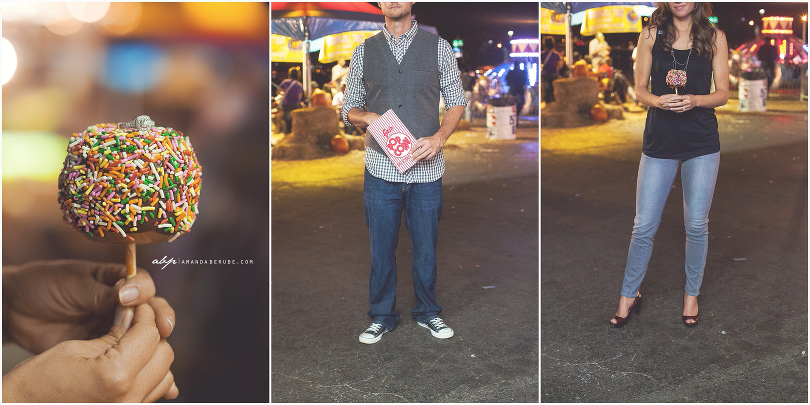 pin it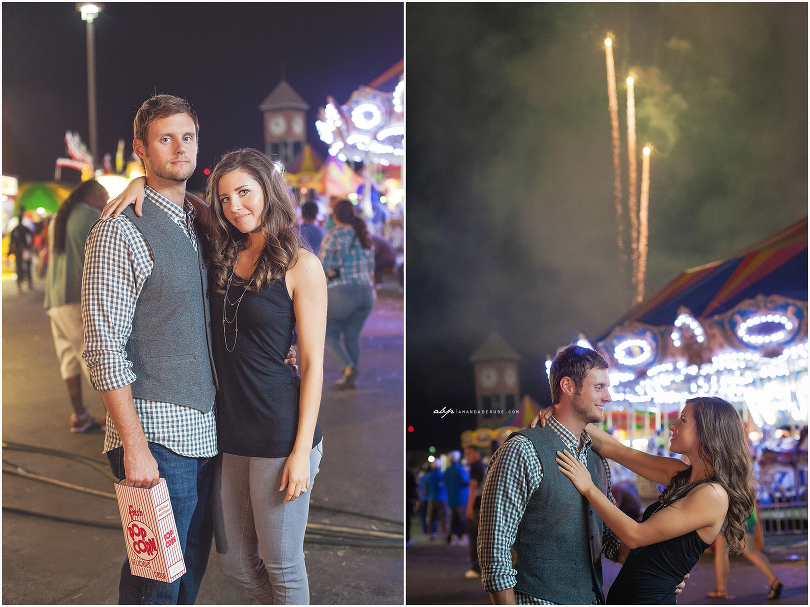 pin it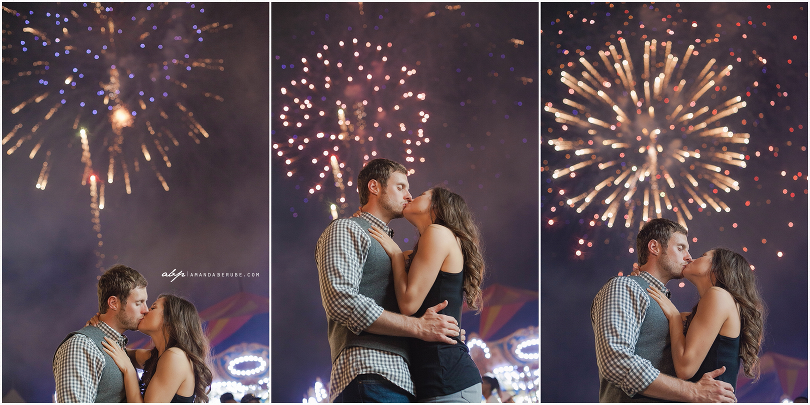 pin it
pin it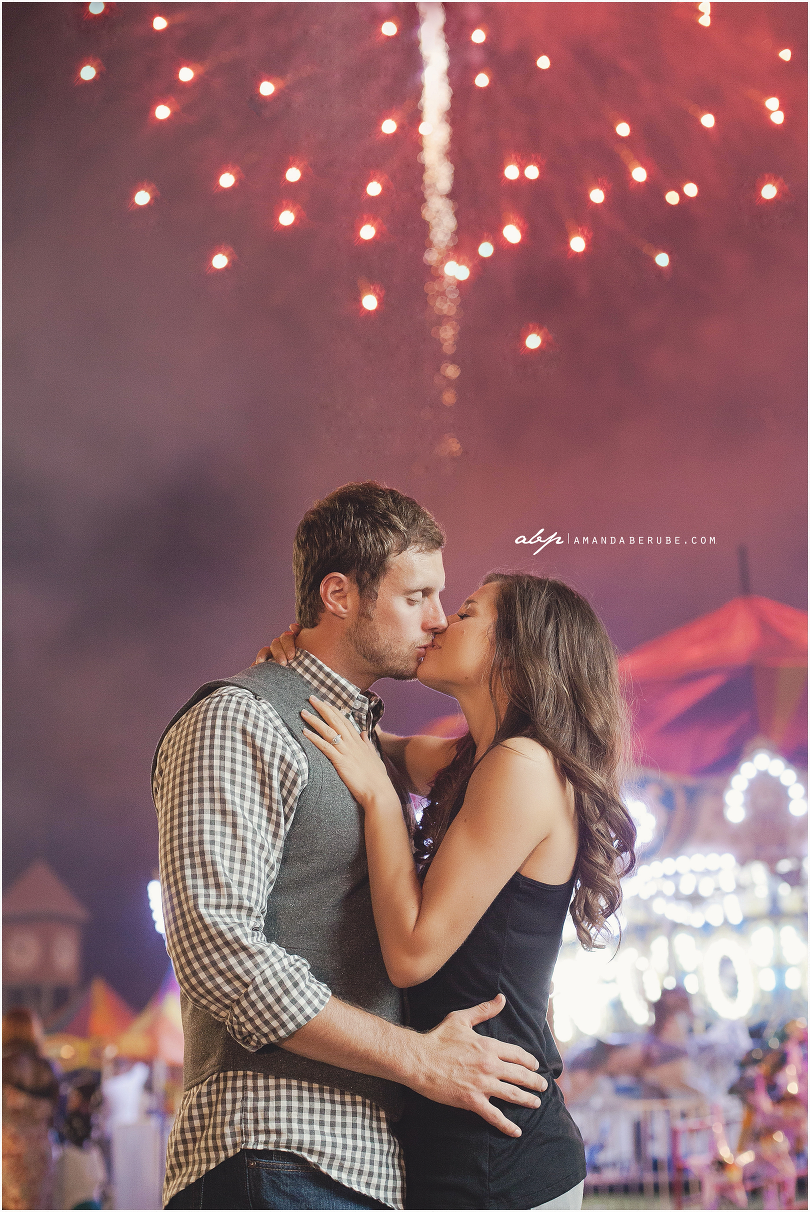 pin it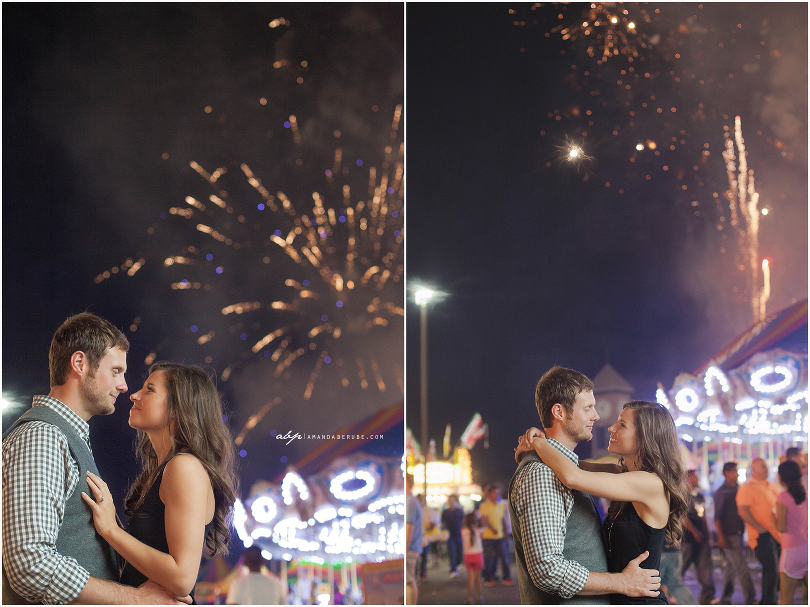 pin it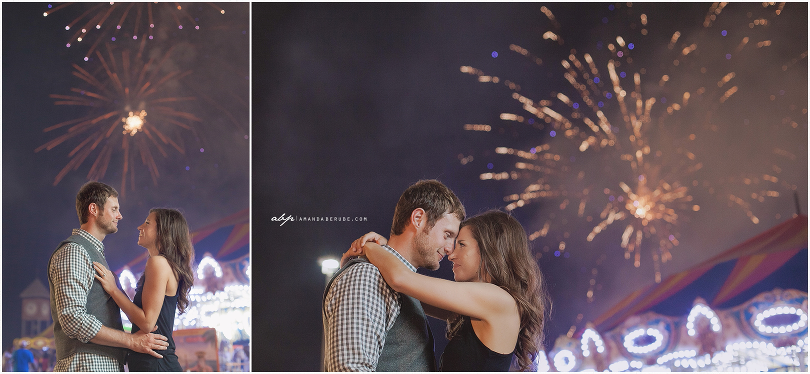 pin it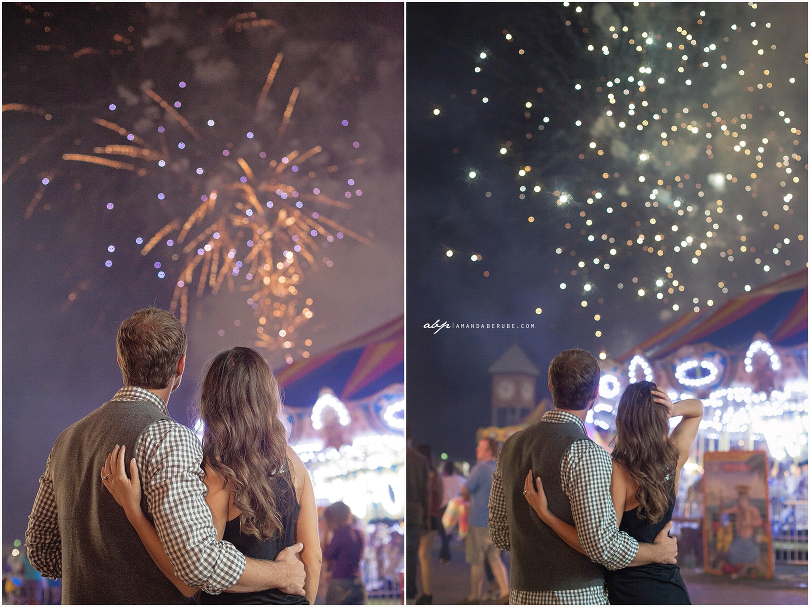 pin it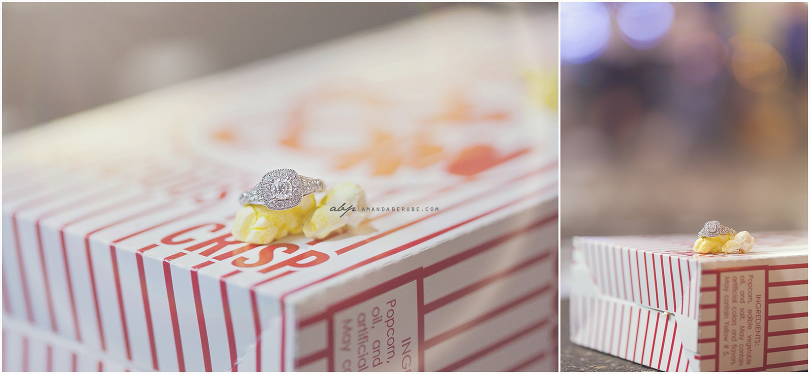 pin it