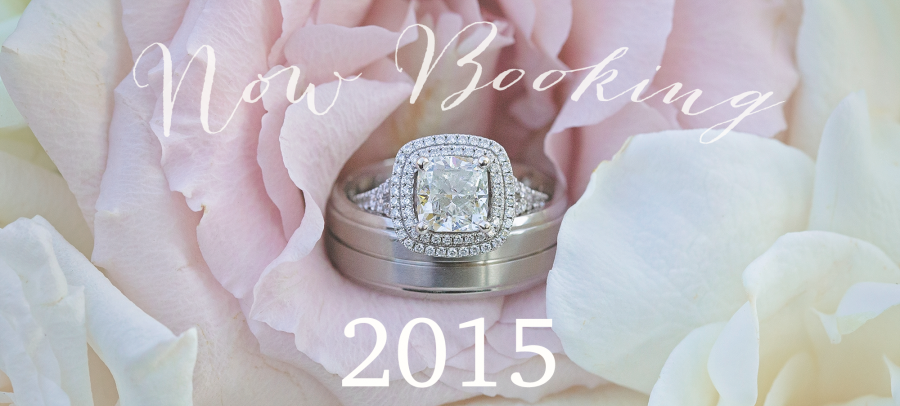 2014 has been so amazing that we can not WAIT for the new year!
 It's so incredibly exciting! –We've almost completed booking for the first half of 2015 with only very limited availability remaining.
To celebrate we're announcing our Black Friday Exclusives good from now until December 5th!
$200 off all Wedding Collections
$50 off Engagement Session
30% off Wedding Albums
Collections, Sessions and Albums must be officially booked and orders places, before December 5th at 8pm. To inquire about our wedding collections and availability please contact us through the "Contact Amanda" tab above or email us at Amanda@AmandaBerube.com!
We can't wait to hear all about your gorgeous day!